Nagios Live Webinars
Let our experts show you how Nagios can help your organization.
Help Support Ethan Galstad's New Project: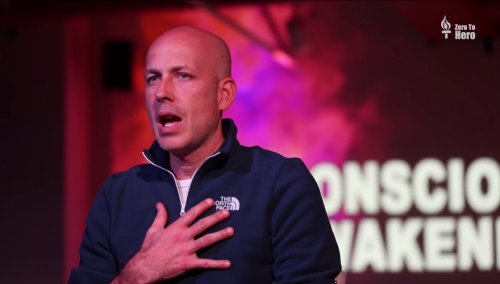 A Message From The Founder...
As the founder of Nagios, I'm asking for your help in a cause that's dear to my heart.

I'm launching a new project to help better the world by providing the information, ideas, and inspiration that I believe can improve the lives of people everywhere.

I know you're busy managing networks, but I would appreciate it if you would consider liking my Facebook page and showing your support for the content and messages I produce by sharing them with your friends and family.

You can learn more about my project by visiting ethangalstad.me/nagios. Thank you for your time. I wish you all the best in your endeavors, whatever they may be.

- Ethan

A web-configurable recurring downtime scheduler. Configuration web pages hook into Nagios interface, with a similar look and feel. Consists of one agent run via cron, and one cgi configuration script. By Steve Shipway.

Web-configurable recurring downtime scheduler for Nagios 1 and 2 Written in Perl, requires no additional libraries.


Now includes checks to prevent re-scheduling same outage, some verification of valid host/service names, and support for Nagios 2.0


Version 2 properly supports Nagios 2, including the objects.cache file for extra speed.


V2.2 fixes bug with scheduling on Sundays and some other problems with frontend in nagios 2.2


WARNING:
This does not have any integrated security. It does not check for external commands being enabled. It does not check that you are authorised to the host you are scheduling for. You are advised to use your web server's authentication to at least restrice the CGI to responsible users.


Support forum on http://www.steveshipway.org/forum