Nagios Live Webinars
Let our experts show you how Nagios can help your organization.
Help Support Ethan Galstad's New Project: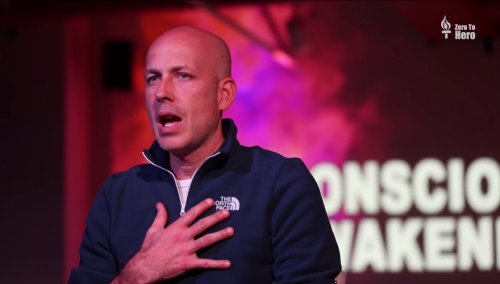 A Message From The Founder...
As the founder of Nagios, I'm asking for your help in a cause that's dear to my heart.

I'm launching a new project to help better the world by providing the information, ideas, and inspiration that I believe can improve the lives of people everywhere.

I know you're busy managing networks, but I would appreciate it if you would consider liking my Facebook page and showing your support for the content and messages I produce by sharing them with your friends and family.

You can learn more about my project by visiting ethangalstad.me/nagios. Thank you for your time. I wish you all the best in your endeavors, whatever they may be.

- Ethan

Check some aspects of VMWare ESX guests (cpu, memorry, netio, kernel and status)
These plugins were developed by Altinity as part of Opsview software (http://www.opsview.org). Plugin development was sponsored by GotVMail (http://www.gotvmail.com).

These checks are written in perl and use snmp (via perl Net::SNMP module) to query the VMWare ESX server for different aspects of the guest OS's.
Reviews (2)
This script is buggy. I have 9 virtual machines on my hosts and the 9th as the SNMP index 416 in the table.
The code to get the id of a machine makes the assumption that there are a 1:1 relation between the number of machines and the SNMP index.
This is the same bug present in check_snmp_cisco_ifstatus.

As stated above try this script instead: https://secure.opsera.com/svn/opsview/trunk/opsview-core/nagios-plugins/check_snmp_vmware_cpu

Beware that with ESX 4.0 you have to explicitly activate the OID 1.3.6.1.4.1.6876 and if you have already Net-SNMP running your task is to make the two SNMP agents coexist.
1 of 1 people found this review helpful
I found these plugins very easy to use thank you. Some reliability problems with a couple of them though. I have found more recent versions are available at https://secure.opsera.com/svn/opsview/trunk/opsview-core/nagios-plugins/ which so far seem to be better.