Nagios Live Webinars
Let our experts show you how Nagios can help your organization.
Help Support Ethan Galstad's New Project: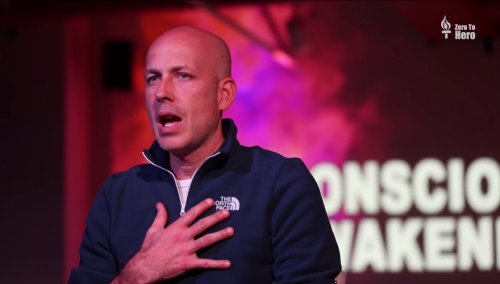 A Message From The Founder...
As the founder of Nagios, I'm asking for your help in a cause that's dear to my heart.

I'm launching a new project to help better the world by providing the information, ideas, and inspiration that I believe can improve the lives of people everywhere.

I know you're busy managing networks, but I would appreciate it if you would consider liking my Facebook page and showing your support for the content and messages I produce by sharing them with your friends and family.

You can learn more about my project by visiting ethangalstad.me/nagios. Thank you for your time. I wish you all the best in your endeavors, whatever they may be.

- Ethan

Update to the check_iftraffic3 plug-in first released by Gerd Mueller (Netways GmbH) and updated by Markus Werner, 'sos' and Greg Frater.

Works with 64-bit SNMP counters to avoid frequent overflows on highly loaded and large interfaces (>1gbps).

Several corrections and tweaks to make the code more consistent.

In general one shall take into account that this plugin is far from perfect.

Tested on Cisco devices only.
Version 4.0.1 carries some little corrections to the output format.

Version 4.1 - Several changes, most of them to fit better an ISP environment:
- bits per second are the default now. Use -B for bytes.
- RX, TX and absolute values show bytes/octets only.
- We now use Perl's given-where "switch" in some places. Look for the correct "use" for your version of perl.