Nagios Live Webinars
Let our experts show you how Nagios can help your organization.
| File | Description |
| --- | --- |
| mssqljob.zip | MSSQL Job Monitoring plugin , Source code and Documentation |
Help Support Ethan Galstad's New Project: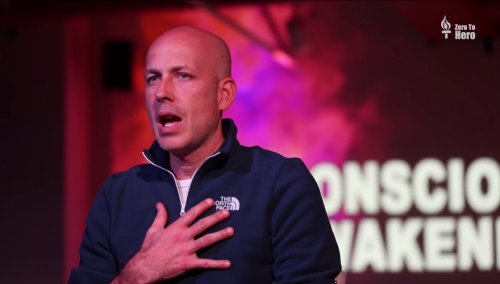 A Message From The Founder...
As the founder of Nagios, I'm asking for your help in a cause that's dear to my heart.
I'm launching a new project to help better the world by providing the information, ideas, and inspiration that I believe can improve the lives of people everywhere.
I know you're busy managing networks, but I would appreciate it if you would consider liking my Facebook page and showing your support for the content and messages I produce by sharing them with your friends and family.
You can learn more about my project by visiting ethangalstad.me/nagios. Thank you for your time. I wish you all the best in your endeavors, whatever they may be.
- Ethan
1.Download mssqljob.zip extract that file.Folder contains SqlJobMon.class, url.properties, check_sqljob.sh sqljdbc.jar, MSSQL_JOB.doc, a folder which consists of java source code.
2. Copy files SqlJobMon.class,url.properties,check_sqljob.sh and sqljdbc.jar into libexec directory(eg /usr/local/nagios/libexec).
3. Edit the check_sqljob.sh file and set CLASSPATH corresponding to where you put class file SqlJobMon.class and sqljdbc.jar on your machine.
4. Edit url.properties file and set HTML_DIR and HTML_LINK corresponding to nagios share folder on your machine.
(eg: HTML_DIR=/usr/local/nagios/share/ HTML_LINK=/nagios/sqllog). This file consists of where to create html file and HTML link for plugin output.
sample usage of the plugin
--------------------------
sh check_sqljob.sh -H 10.25.5.115 -u Nagios -p Fefr6dre
plugin output will be
CRITICAL: Number of Jobs Failed:9|count=9
sh check_sqljob.sh -h
Usage: check_sqljob.sh -H hostaddress -u {username} -p {password}
-h for help
-H (hostaddress)
-u (username)
-p (password)
Example command
check_sqljob -H 10.70.5.45 -u sa -p s22css