Nagios Live Webinars
Let our experts show you how Nagios can help your organization.
Help Support Ethan Galstad's New Project: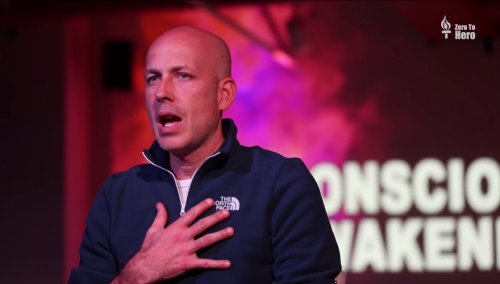 A Message From The Founder...
As the founder of Nagios, I'm asking for your help in a cause that's dear to my heart.

I'm launching a new project to help better the world by providing the information, ideas, and inspiration that I believe can improve the lives of people everywhere.

I know you're busy managing networks, but I would appreciate it if you would consider liking my Facebook page and showing your support for the content and messages I produce by sharing them with your friends and family.

You can learn more about my project by visiting ethangalstad.me/nagios. Thank you for your time. I wish you all the best in your endeavors, whatever they may be.

- Ethan

This perl nagios plugin allow you to check oracle service (ability to connect to database ) and health of oracle databse (Dictionary Cache Hit Ratio,Library Cache Hit Ratio,DB Block Buffer Cache Hit Ratio,Latch Hit Ratio,Disk Sort Ratio,Rollback Segment Waits,Dispatcher Workload) is possible define own parameters.Big advantage is that it does not need to install ORACLE client or compile other perl modules.
Instalation steps:

1/ download oracle instant client from http://www.oracle.com/technology/software/tech/oci/instantclient/htdocs/linuxsoft.html Instant Client Package - Basic and Instant Client Package - SQL*Plus unzip it and make sqlplus runnable from anywhere ( set new PATH or copy to defined PATH) and test SQLPLUS sqlplus user/passwd@(DESCRIPTION=(ADDRESS=(PROTOCOL=TCP)(Host=IP or hostname)(Port=port))(CONNECT_DATA=(SID=sid)))

2/ copy check_oracle_instant script to libexec directory (on linux /usr/local/nagios/libexec)
and set correct rights and owner

3/ set /usr/local/nagios/objects/etc/commands.cfg add define own values

# ### CHECK ORACLE ###
define command{
command_name check_oracle_instant
command_line $USER1$/check_oracle_instant $HOSTADDRESS$ $ARG1$ $ARG2$ $ARG3$ $ARG4$
}

4/ define service add and set own values

define service{
use profile name
host_name hostname
service_description ORACLE: check_login_health
check_command check_oracle_instant!port!sid!login!passwd
}

5/ restart nagios and that is all :-)