Nagios Live Webinars
Let our experts show you how Nagios can help your organization.
Help Support Ethan Galstad's New Project: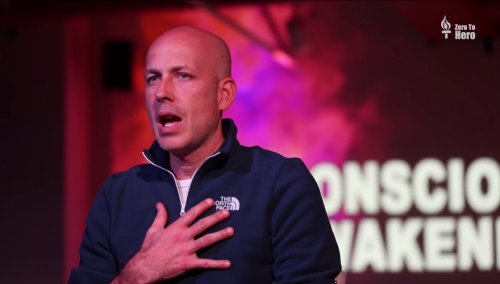 A Message From The Founder...
As the founder of Nagios, I'm asking for your help in a cause that's dear to my heart.

I'm launching a new project to help better the world by providing the information, ideas, and inspiration that I believe can improve the lives of people everywhere.

I know you're busy managing networks, but I would appreciate it if you would consider liking my Facebook page and showing your support for the content and messages I produce by sharing them with your friends and family.

You can learn more about my project by visiting ethangalstad.me/nagios. Thank you for your time. I wish you all the best in your endeavors, whatever they may be.

- Ethan

This simplified plugin is written in Perl and uses the Authen::Radius module.
# ./check_radius.pl -h

Copyright (C) 2006 Carlos Vicente

Checks if a Radius server can authenticate a username/password

usage: ./check_radius.pl -H host -u username -p password -s secret

[-n nas-ip] [-P port] [-t timeout]


Options:
-h, --help

Print detailed help screen

-H, --hostname=ADDRESS

Host name or IP Address

-P, --port=INTEGER

Port number (default: 1812)

-u, --username=STRING

The user to authenticate

-p, --password=STRING

Password for autentication (SECURITY RISK)

-n, --nas-ip=STRING

NAS IP Address (default: 127.0.0.1)

-s, --secret=STRING

Radius secret

-t, --timeout=INTEGER

Seconds before connection times out (default: 5)


This plugin checks if a username/password can be authenticated against a
Radius Server.

The password option presents a substantial security issue because the
password can be determined by careful watching of the command line in
a process listing. This risk is exacerbated because nagios will
run the plugin at regular predictable intervals. Please make sure that
the password used does not allow access to sensitive system resources,
otherwise, a compromise could occur.