Nagios Live Webinars
Let our experts show you how Nagios can help your organization.
Help Support Ethan Galstad's New Project: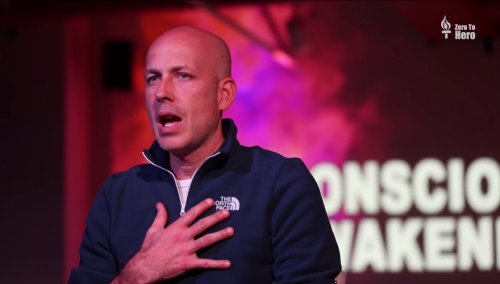 A Message From The Founder...
As the founder of Nagios, I'm asking for your help in a cause that's dear to my heart.

I'm launching a new project to help better the world by providing the information, ideas, and inspiration that I believe can improve the lives of people everywhere.

I know you're busy managing networks, but I would appreciate it if you would consider liking my Facebook page and showing your support for the content and messages I produce by sharing them with your friends and family.

You can learn more about my project by visiting ethangalstad.me/nagios. Thank you for your time. I wish you all the best in your endeavors, whatever they may be.

- Ethan

Java JMX Nagios Plugin
Updated version of the original check_jmx plugin fixed to support values larger than an Integer could provide. There are no other changes.

Example usage (where $hostname and $port are the hostname and port to check):
./check_jmx -U service:jmx:rmi:///jndi/rmi://$hostname:$port/jmxrmi -O java.lang:type=Memory -A HeapMemoryUsage -K used -I HeapMemoryUsage -J used -vvvv -w 4248302272 -c 5498760192

Original Description:
Java JMX Nagios plugin enables you to monitor JMX attributes in Nagios.
As soon as JMX embedded in Java 5, any Java process may expose parameters to be monitored using JMX interface,
look http://java.sun.com/j2se/1.5.0/docs/guide/management/agent.html and http://java.sun.com/jmx for details
In Java version <5 it is still possible to expose JMX interface using third party libraries

To see what can be monitored by JMX, run /bin/jconsole.exe and connect to
the host/port you setup in your Java process.

Some examples are:
* standard Java JMX implementation exposes memory, threads, OS, garbage collector parameters
* Tomcat exposes multiple parameters - requests, processing time, threads, etc..
* spring framework allows to expose Java beans parameters to JMX
* your application may expose any attributes for JMX by declaration or explicitly.
* can monitor localhost or remote processes

Includes Munin plugin for JMX as well.