Nagios Live Webinars
Let our experts show you how Nagios can help your organization.
Nagios 1.x
Nagios 2.x
Nagios 3.x
Nagios 4.x
Nagios XI
Help Support Ethan Galstad's New Project: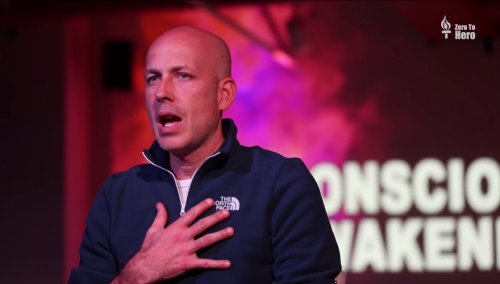 A Message From The Founder...
As the founder of Nagios, I'm asking for your help in a cause that's dear to my heart.
I'm launching a new project to help better the world by providing the information, ideas, and inspiration that I believe can improve the lives of people everywhere.
I know you're busy managing networks, but I would appreciate it if you would consider liking my Facebook page and showing your support for the content and messages I produce by sharing them with your friends and family.
You can learn more about my project by visiting ethangalstad.me/nagios. Thank you for your time. I wish you all the best in your endeavors, whatever they may be.
- Ethan

This Perl script is able to monitor most components of a NetApp Ontap cluster, such as volumes, aggregates,
snapshots, quotas, snapmirrors, filer hardware, ports, interfaces, cluster and disk health.
Please visit my blog for more information on this plugin.
In case you find a bug or have feature request, please make an issue on GitHub.
Reviews (3)
by
emi65
, February 23, 2016
Please , could you tell me which roles should be have the ontapp defined user ?

thanks
Emilio
1 of 1 people found this review helpful
Subroutine NaServer::pack_sockaddr_in6 redefined at /usr/share/perl5/vendor_perl/Exporter.pm line 66.
at /usr/share/perl5/vendor_perl/NaServer.pm line 66.
Failed filer health query: Unable to find API: cluster-peer-health-info-get-iter
What am im missing?
Owner's reply
Please make an issue on GitHub if you still experience issues. It seems like a NetApp SDK issue to me..
1 of 1 people found this review helpful
It works like a charm, thanks Willem, I really appreciate it!, you make our work easier. :-)