Nagios Live Webinars
Let our experts show you how Nagios can help your organization.
Nagios 2.x
Nagios 3.x
Nagios 4.x
Nagios XI
Help Support Ethan Galstad's New Project: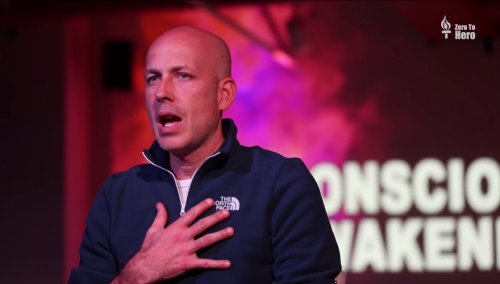 A Message From The Founder...
As the founder of Nagios, I'm asking for your help in a cause that's dear to my heart.
I'm launching a new project to help better the world by providing the information, ideas, and inspiration that I believe can improve the lives of people everywhere.
I know you're busy managing networks, but I would appreciate it if you would consider liking my Facebook page and showing your support for the content and messages I produce by sharing them with your friends and family.
You can learn more about my project by visiting ethangalstad.me/nagios. Thank you for your time. I wish you all the best in your endeavors, whatever they may be.
- Ethan
Interfacetable_v3t is a Nagios(R) plugin/addon that allows you to monitor
the network interfaces of a node (e.g. router, switch, server) without knowing
each interface in detail. Only the hostname (or ip address) and the snmp community string are required.

Interfacetable_v3t (formerly check_interface_table_v3t.pl) comes from:
* check_interface_table.pl: released courtesy ITdesign Software Projects & Consulting. this is the first version of the plugin, extracted from the commercial suite proposed courtesy ITdesign.
* check_interface_table_v2.pl: released courtesy NETWAYS GmbH, it adds the performance data related to bandwidth usage.
This 3rd version of the plugin includes many new features and improved functionality.

Some key highlights of this version include:
* externalization of the html page design in css stylesheets and js files
* extended interface inclusion/exclusion system
* full documentation
* code review and cleaned, following the nagios plugin development guidelines
* installer for straightforward installations and upgrades
* snmp v1/v2c/v3 supported with several snmp options available
* 64bits counters support
* error/discard packet tracking, duplex status tracking
* Juniper Netscreen extended mode (including vsys, zone and management protocols)
* more and more supported devices
* and much more ! (see changelogs)

Complete documentation: https://github.com/Tontonitch/interfacetable_v3t/blob/master/doc/00-toc.md

Changelog: https://raw.githubusercontent.com/Tontonitch/interfacetable_v3t/documentation/CHANGELOG

Support the check of the following node types: Brocade fiberchannel switches, Cisco routers, Linux hosts, Windows hosts, Solaris hosts, Netapp filers,...

Note: the previous branches (0.02, 0.03, 0.04) are still available but will be not enhanced anymore.

Note: release >=0.05-1 include nagios 4 support.