Nagios Live Webinars
Let our experts show you how Nagios can help your organization.
Help Support Ethan Galstad's New Project: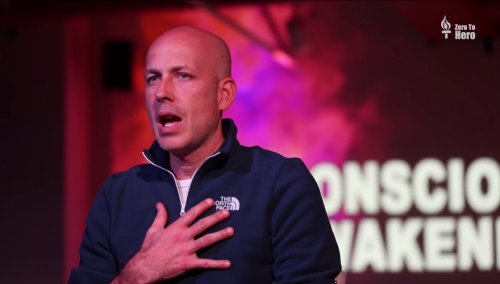 A Message From The Founder...
As the founder of Nagios, I'm asking for your help in a cause that's dear to my heart.
I'm launching a new project to help better the world by providing the information, ideas, and inspiration that I believe can improve the lives of people everywhere.
I know you're busy managing networks, but I would appreciate it if you would consider liking my Facebook page and showing your support for the content and messages I produce by sharing them with your friends and family.
You can learn more about my project by visiting ethangalstad.me/nagios. Thank you for your time. I wish you all the best in your endeavors, whatever they may be.
- Ethan

The VMware Virtualization Wizard monitors your VMware virtual environment by offloading the VMware checks to a vSphere Management Assistance (vMA) appliance.

This is achieved by utilizing the plugin box293_check_vmware, it has been written specifically for use on the vMA.

This wizard requires the VMware vMA Settings Manager component to be installed and configured.

Instructions for installing and configuring the VMware vMA Settings Manager are included with the VMware Virtualization Wizard technical documentation.
Reviews (3)
I breathed a small sigh of relief when I found this plugin. It is just what I needed to populate a good-sized VMWare installation into XI. I also use it at home on my Core installation and it just works.

I had a few questions post-installation, emailed Troy and he got back to me very quickly with answers.

His expertise and professionalism is much appreciated!

Thanks, once again, Troy and keep those 'to do' list items coming!
This wizard gives us the deep visibility into our vCenter environment that allows us to tweak the little things before they become big problems. This is huge for us. Well done, Troy!
The plugin does what we need plain and smoothly, in a highly virtualized environment is a must have. Works excellently even with nagios core.

P.S. And the support is great, Troy is a very helpful and kind person. Thank you again for your pair of eyes :)