Nagios Live Webinars
Let our experts show you how Nagios can help your organization.
Help Support Ethan Galstad's New Project: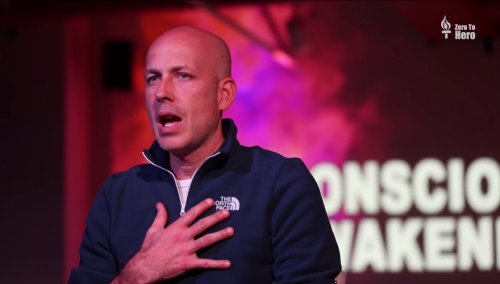 A Message From The Founder...
As the founder of Nagios, I'm asking for your help in a cause that's dear to my heart.

I'm launching a new project to help better the world by providing the information, ideas, and inspiration that I believe can improve the lives of people everywhere.

I know you're busy managing networks, but I would appreciate it if you would consider liking my Facebook page and showing your support for the content and messages I produce by sharing them with your friends and family.

You can learn more about my project by visiting ethangalstad.me/nagios. Thank you for your time. I wish you all the best in your endeavors, whatever they may be.

- Ethan


Zooming can be in the X or Y dimension, or both.
It can show/hide different data series and auto adjust X, Y axis.
You can directly export the chart to PNG, JPG, PDF or SVG format.
Highcharts for Nagios
* Import pnp4nagios rrd data to Highcharts.
* Highcharts is a charting library written in pure JavaScript, offering intuitive, interactive charts to your web site or web application.
1.3.1 Fix some bug
Created by ShaoPin Cheng, Taipei, Taiwan
Install Note
----------------------------
1.You must installed
pnp4nagios
above 0.6.x, NOT work with 0.4.x
2.Download highcharts4nagios.rar, unrar to ex:/usr/local/
highcharts
/
3.Modify httpd.conf.
4.Add Nagios service config with action_url or notes_url to ex:
notes_url /
highcharts
/highcharts.html?host=$HOSTNAME$&srv=$SERVICEDESC$
4.Restart httpd and nagios.
5.Other note in my website.