Nagios Live Webinars
Let our experts show you how Nagios can help your organization.
Help Support Ethan Galstad's New Project: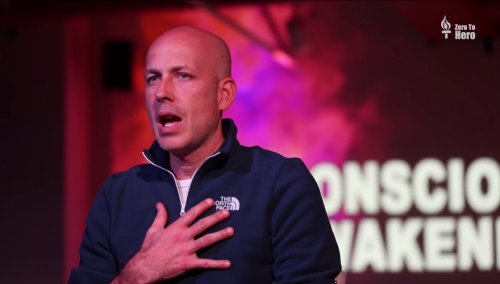 A Message From The Founder...
As the founder of Nagios, I'm asking for your help in a cause that's dear to my heart.

I'm launching a new project to help better the world by providing the information, ideas, and inspiration that I believe can improve the lives of people everywhere.

I know you're busy managing networks, but I would appreciate it if you would consider liking my Facebook page and showing your support for the content and messages I produce by sharing them with your friends and family.

You can learn more about my project by visiting ethangalstad.me/nagios. Thank you for your time. I wish you all the best in your endeavors, whatever they may be.

- Ethan

Check SMART status of a given disk.
Pre requisite : smartmontools >= 5.39 (for megaraid)

Warning bug : smartctl 5.9, http://sourceforge.net/apps/trac/smartmontools/ticket/46

It's a Kurt Yoder modified version of "check_smart" plugin for monitoring SCSI/SAS disks behind LSI MegaRAID controllers, also work with Dell controllers (PERC2/3/4/5/6).

This plugin does SMART monitoring both ATA and SCSI disks, has an easy usage syntax, and automatically produces perfdata for all applicable metrics.

To use, download file and make it executable (Linux/Unix: `chmod 755 check_smart`). Run with `./check_smart -h` to get usage information. Run with `--debug` flag to see exactly what it checks.

Tested under Nagios 3 and nrpe.

Warning : for testing only, I don't know anything on perl and it's the first time I modify a script.