Nagios Live Webinars
Let our experts show you how Nagios can help your organization.
Help Support Ethan Galstad's New Project: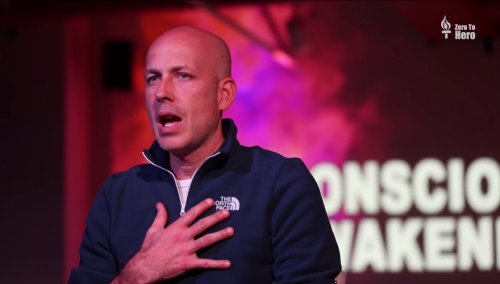 A Message From The Founder...
As the founder of Nagios, I'm asking for your help in a cause that's dear to my heart.

I'm launching a new project to help better the world by providing the information, ideas, and inspiration that I believe can improve the lives of people everywhere.

I know you're busy managing networks, but I would appreciate it if you would consider liking my Facebook page and showing your support for the content and messages I produce by sharing them with your friends and family.

You can learn more about my project by visiting ethangalstad.me/nagios. Thank you for your time. I wish you all the best in your endeavors, whatever they may be.

- Ethan

This shell script uses the output of the "vdf" command (published via snmp to avoid check_by_ssh or NRPE) to determine the free space of a given vmfs volume as measured in GB.
Usage:

./check_snmp_vmfs.sh

You will need to put the following in your /etc/snmp/snmpd.conf file on your ESX server then restart snmpd:
exec .1.3.6.1.4.1.6876.99999.1 vdf /usr/sbin/vdf -h

I have tested this and use it in production and you may use it at your own risk.
Reviews (1)
0 of 1 people found this review helpful
Sorry, does not work together with the standard configuration of the snmpd on esx4.
Maybe someone can post here how to use it there.