Nagios Live Webinars
Let our experts show you how Nagios can help your organization.
27a62825f2660545ef081bd27ef692990c2cbd06
Nagios 1.x
Nagios 2.x
Nagios 3.x
Help Support Ethan Galstad's New Project: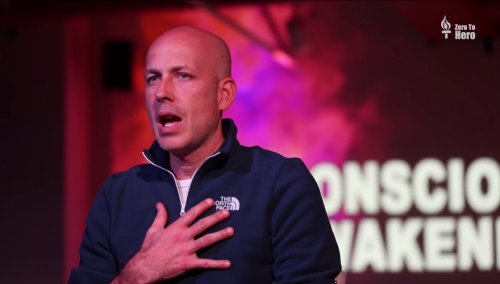 A Message From The Founder...
As the founder of Nagios, I'm asking for your help in a cause that's dear to my heart.

I'm launching a new project to help better the world by providing the information, ideas, and inspiration that I believe can improve the lives of people everywhere.

I know you're busy managing networks, but I would appreciate it if you would consider liking my Facebook page and showing your support for the content and messages I produce by sharing them with your friends and family.

You can learn more about my project by visiting ethangalstad.me/nagios. Thank you for your time. I wish you all the best in your endeavors, whatever they may be.

- Ethan

Script to check LDAP syncrepl replication state between two servers.
Script to check LDAP syncrepl replication state between two servers.

One server is consider as provider and the other as consumer.

This script can check replication state with two method :
- by the fisrt, entryCSN of all entries of LDAP directory will be compare between two servers
- by the second, all values of all atributes of all entries will be compare between two servers.

In all case, contextCSN of servers will be compare and entries not present in consumer or in provider will be notice.

The argument -n must be provide to swicht in nagios check plugin mode.

Requirement :
A single couple of DN and password able to connect to both server and without restriction to retrieve objects from servers.
Reviews (1)
The check works very good, with only 1 minor issue; if your LDAP's are a bit busy the timeouts are a bit short.
As far as I can see the timeouts are not in the check itself but in the libraries it uses and my python skills are not good enough to fix it.