Nagios Live Webinars
Let our experts show you how Nagios can help your organization.
Help Support Ethan Galstad's New Project: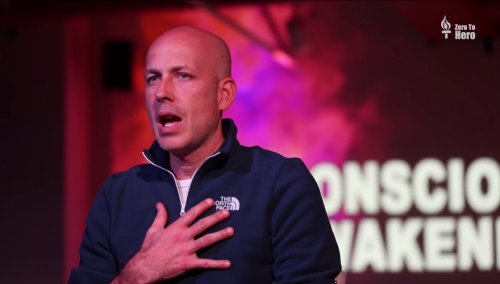 A Message From The Founder...
As the founder of Nagios, I'm asking for your help in a cause that's dear to my heart.
I'm launching a new project to help better the world by providing the information, ideas, and inspiration that I believe can improve the lives of people everywhere.
I know you're busy managing networks, but I would appreciate it if you would consider liking my Facebook page and showing your support for the content and messages I produce by sharing them with your friends and family.
You can learn more about my project by visiting ethangalstad.me/nagios. Thank you for your time. I wish you all the best in your endeavors, whatever they may be.
- Ethan

This plugin tests the database software version through querying a specific Oracle database. It can either simply return the version string, or compare it against a blacklist/whitelist version file to determine software version compliance. because it executes a real database login, it can also be used to determine database up|down.
The plugin requires the database to be set up for accepting network connections and being reachable through that network port from the Nagios server. The plugin uses Oracle's JDBC driver, this driver must be installed and found through the Java classpath on the server executing this plugin. For more information, the manual page can be found at:

http://nagios.fm4dd.com/plugins/manual/check_dbversion_oracle.htm

This plugin belongs to a set of plugins checking database software versions. It is also available for MS SQl Server, IBM DB2 and MySQL.