Nagios Live Webinars
Let our experts show you how Nagios can help your organization.
Help Support Ethan Galstad's New Project: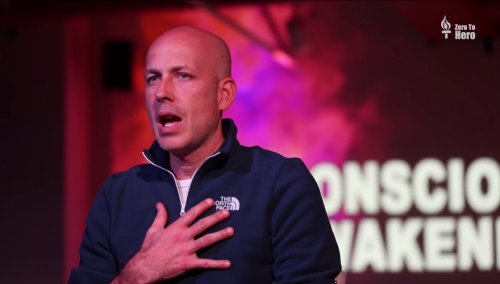 A Message From The Founder...
As the founder of Nagios, I'm asking for your help in a cause that's dear to my heart.

I'm launching a new project to help better the world by providing the information, ideas, and inspiration that I believe can improve the lives of people everywhere.

I know you're busy managing networks, but I would appreciate it if you would consider liking my Facebook page and showing your support for the content and messages I produce by sharing them with your friends and family.

You can learn more about my project by visiting ethangalstad.me/nagios. Thank you for your time. I wish you all the best in your endeavors, whatever they may be.

- Ethan

This plug-in monitors if the Siebel Remote transactions pending to be routed to Siebel Clients number is lower or higher than the thresholds defined by command line options: depending on the values recovered, the output generated to Nagios will take care of the next configured steps.

Why is this plug-in useful?

- Sometimes the Transaction Router has a OK status (like "Running" or "Online") but the transactions are not being routed due a failure in a tasks or a intermittent database problem.
- Sometimes nothing is generating errors, but for some reason (like an unknown huge data load) the Siebel Transaction Router and/or the database have a bottleneck problem and are not being able to route all those transactions.
This plug-in does not use the Siebel-Srvrmgr API: all that is necessary is to have a database connection to the Siebel Enterprise database.

Details

The plug-in works by using the steps described below:

1 - Connect to the configured ODBC DSN in the configuration file.
2 - Execute a query (SELECT only) to the database to recover the number of pending transactions.
3 - Compare the returned values with the thresholds defined by the command line parameters.
4 - Returns to standard output a string in a format expected by Nagios
5 - Based on the returned string Nagios server will proceed as configured.

For the latest and greatest information, please be sure to check the wiki pages that the project website.