Nagios Live Webinars
Let our experts show you how Nagios can help your organization.
Help Support Ethan Galstad's New Project: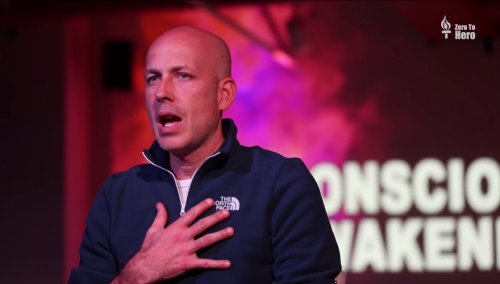 A Message From The Founder...
As the founder of Nagios, I'm asking for your help in a cause that's dear to my heart.
I'm launching a new project to help better the world by providing the information, ideas, and inspiration that I believe can improve the lives of people everywhere.
I know you're busy managing networks, but I would appreciate it if you would consider liking my Facebook page and showing your support for the content and messages I produce by sharing them with your friends and family.
You can learn more about my project by visiting ethangalstad.me/nagios. Thank you for your time. I wish you all the best in your endeavors, whatever they may be.
- Ethan

This plug-in allows you to check the connection from an IIS Web Server to an Oracle Data Base Server.
It reads the connection string from the web.config of your Asp .NET applications, in this way if the connection string changes the plug-in uses the new one to check the Oralce DB Server.
With this plug-in you can check the connection from your Asp .NET applications to an Oracle DataBase Server without worrying about the connection strings.

It is the right choice to check if your application(s) communicates with Oracle correctly.

The package bin.zip contains the the exe file and the configuration file, the package source.zip contains the source code.
You can find instructions on how to install the plug-in (and how to configure Nagios) in the README.txt

To function properly the plug-in needs .Net Framework 2.0 or higher.

The plug-in also returns the performance data. It measures the execution time of the query to the Oracle database.



For any questions or concerns please contact me: http://www.alan-pipitone.com/contact.php

----
Alan Pipitone.