Nagios Live Webinars
Let our experts show you how Nagios can help your organization.
Help Support Ethan Galstad's New Project: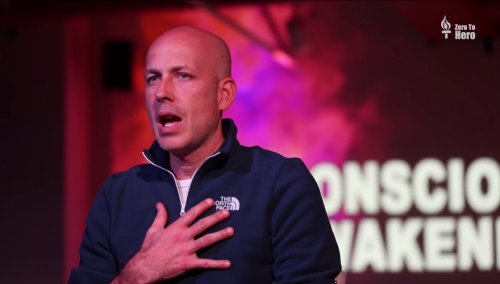 A Message From The Founder...
As the founder of Nagios, I'm asking for your help in a cause that's dear to my heart.

I'm launching a new project to help better the world by providing the information, ideas, and inspiration that I believe can improve the lives of people everywhere.

I know you're busy managing networks, but I would appreciate it if you would consider liking my Facebook page and showing your support for the content and messages I produce by sharing them with your friends and family.

You can learn more about my project by visiting ethangalstad.me/nagios. Thank you for your time. I wish you all the best in your endeavors, whatever they may be.

- Ethan

This document describes how to use the Bulk Host Import Wizard in Nagios XI. It is intended for use by Nagios XI Administrators. The Bulk Host Import wizard allows you to easily import new hosts and services into Nagios XI using a CSV dump. Imported hosts have services that are replicated to match an already existing host the user selects as a template. This import tool is extremely useful for large environments that want to quickly setup several hosts to be monitored in the same manner.
Reviews (1)
This is a good handy tool. One small problem is that it does not import the 'Description' field from CSV data.
Owner's reply
I was able to recreate the issue and posted a bug report on our tracker. You can view it here:

http://tracker.nagios.com/view.php?id=241

Thanks for the feedback!