Nagios Live Webinars
Let our experts show you how Nagios can help your organization.
Nagios 1.x
Nagios 2.x
Nagios 3.x
Nagios 4.x
Nagios XI
Help Support Ethan Galstad's New Project: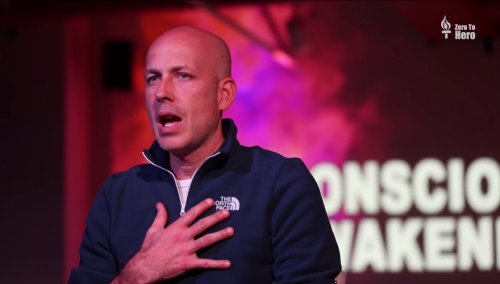 A Message From The Founder...
As the founder of Nagios, I'm asking for your help in a cause that's dear to my heart.
I'm launching a new project to help better the world by providing the information, ideas, and inspiration that I believe can improve the lives of people everywhere.
I know you're busy managing networks, but I would appreciate it if you would consider liking my Facebook page and showing your support for the content and messages I produce by sharing them with your friends and family.
You can learn more about my project by visiting ethangalstad.me/nagios. Thank you for your time. I wish you all the best in your endeavors, whatever they may be.
- Ethan

NSCA is a Linux/Unix daemon allows you to integrate passive alerts and checks from remote machines and applications with Nagios. Useful for processing security alerts, as well as redundant and distributed Nagios setups.
Reviews (2)
1 of 1 people found this review helpful
2.9.2 version was release December 2016:

https://github.com/NagiosEnterprises/nsca/releases
1 of 2 people found this review helpful
The NSCA addon has been ignored and neglected for years. For passive checks, try NRDP instead.

I can't imagine why NSCA is still a featured plugin on the Nagios Exchange when it hasn't received an update in over 3 years.

The NSCA addons work, but they are buggy, crash too often and will lead to false positives on your Nagios server.

The 2.9 branch and 2.7 branch are not compatible. The 2.7 branch is still in wide use due to these compatibility issues, but it hasn't received an update since 1997. The 2.9 branch hasn't received an update since 2012.