Nagios Live Webinars
Let our experts show you how Nagios can help your organization.
Help Support Ethan Galstad's New Project: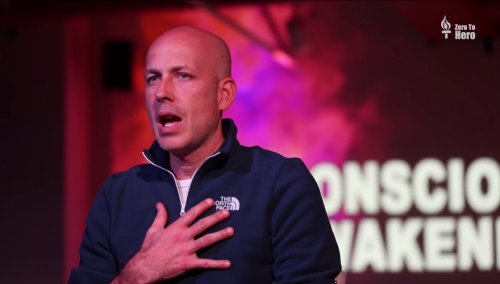 A Message From The Founder...
As the founder of Nagios, I'm asking for your help in a cause that's dear to my heart.
I'm launching a new project to help better the world by providing the information, ideas, and inspiration that I believe can improve the lives of people everywhere.
I know you're busy managing networks, but I would appreciate it if you would consider liking my Facebook page and showing your support for the content and messages I produce by sharing them with your friends and family.
You can learn more about my project by visiting ethangalstad.me/nagios. Thank you for your time. I wish you all the best in your endeavors, whatever they may be.
- Ethan

This dashboard allows you to easily see where your web traffic is going if you use McAfee Web Access gateways.
This dashboard is very handy, it has been developed to fill a specific need. That need is a place to at a glance see the performance of multiple internet connections which are being filtered by McAfee Web Access gateways.


You can use the power of Nagios Log server to quickly drill down into the masses of data that you have collected to see issues with users, latency and transferred data

This dashboard could be set to display in a NOC for a brilliant display.
Reviews (1)
I can't actually test this, but it looks great for a special niche. I imagine this could go hand-in-hand with a Nagios Network Analyzer info graphic as well.

The only thing I would change is the histograms. Assuming they are top source/destinations, I'd do a donut graph (or pie chart) instead and let the user hover for more details. It's easier on the eyes for fast visualization.

And yes, Sean, I'm serious. :-)