Nagios Live Webinars
Let our experts show you how Nagios can help your organization.
Help Support Ethan Galstad's New Project: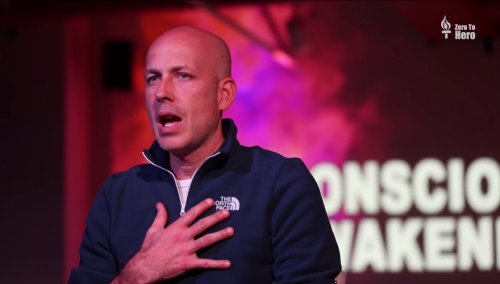 A Message From The Founder...
As the founder of Nagios, I'm asking for your help in a cause that's dear to my heart.
I'm launching a new project to help better the world by providing the information, ideas, and inspiration that I believe can improve the lives of people everywhere.
I know you're busy managing networks, but I would appreciate it if you would consider liking my Facebook page and showing your support for the content and messages I produce by sharing them with your friends and family.
You can learn more about my project by visiting ethangalstad.me/nagios. Thank you for your time. I wish you all the best in your endeavors, whatever they may be.
- Ethan

The IIS dashboard for nagios log server will allow you to visualize many different variations of response time compared to various metrics. Other informative details such as, most and least found instances of useragent, uri, and response code, provide a well rounded view of your server to client performance.

NXLog configs, Log Server inputs and filters, and additional queries are also attached below. These must be added to your systems where appropriate before the dashboard will operate properly.
Reviews (1)
Never thought I would find fault with Spenser's work, but in his grok filter he has a - where %{DATA:referer} should be, right before HTTP response