Nagios Live Webinars
Let our experts show you how Nagios can help your organization.
Help Support Ethan Galstad's New Project: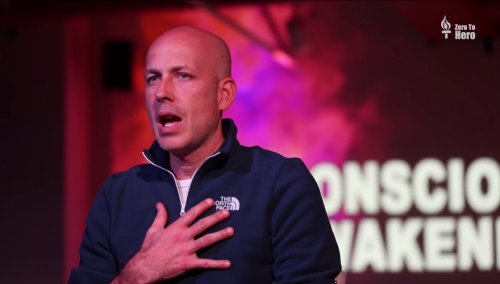 A Message From The Founder...
As the founder of Nagios, I'm asking for your help in a cause that's dear to my heart.

I'm launching a new project to help better the world by providing the information, ideas, and inspiration that I believe can improve the lives of people everywhere.

I know you're busy managing networks, but I would appreciate it if you would consider liking my Facebook page and showing your support for the content and messages I produce by sharing them with your friends and family.

You can learn more about my project by visiting ethangalstad.me/nagios. Thank you for your time. I wish you all the best in your endeavors, whatever they may be.

- Ethan



Updated with new paths for Log Server 1.4.0

NOTE: Files moved to GitHub at the download link listed.
Reviews (1)
Its great dashboard, I had wondered why you went to so much effort with the grok filter, but then I noticed the grok-asterisk project on github, I hadnt thought about looking online for solutions like that so good work!
not sure why someone else rated this two stars, its clearly good not fair!
Owner's reply
Github grok filter was not up to current versions of Asterisk. It also did not split off everything I wanted into fields. So I had to do some considerable work on it, compared to what was in github.

Thanks for the vote and kind words!