Nagios Live Webinars
Let our experts show you how Nagios can help your organization.
Help Support Ethan Galstad's New Project: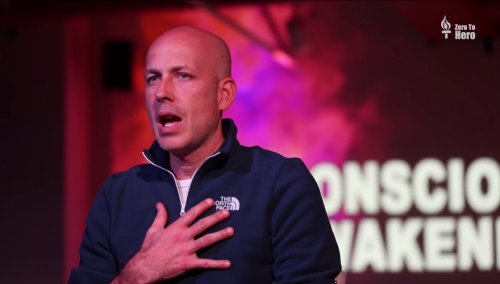 A Message From The Founder...
As the founder of Nagios, I'm asking for your help in a cause that's dear to my heart.

I'm launching a new project to help better the world by providing the information, ideas, and inspiration that I believe can improve the lives of people everywhere.

I know you're busy managing networks, but I would appreciate it if you would consider liking my Facebook page and showing your support for the content and messages I produce by sharing them with your friends and family.

You can learn more about my project by visiting ethangalstad.me/nagios. Thank you for your time. I wish you all the best in your endeavors, whatever they may be.

- Ethan



When you upload a plugin to your Nagios XI server you will usually want to test it first. This involves establishing an SSH session to the Nagios XI server and then typing some command line (CLI) stuff.

The purpose of this component is to save you the hassle of doing this in the CLI, you can do it all from this GUI.

Upload this component via Admin - System Extensions - Manage Components.
The Plugin Tool is accessed via the Tools menu under "Tools by Box293".

NOTE: This Component ONLY works with Nagios XI.
Twitter: @Box293

Version Notes
2011-05-04
* Initial release, tested on Nagios XI 2011R1.1 and 2009R1.4B.

2011-05-06
* Added a Characters section to the Overview and updated the regex used to validate allowed characters.

2011-05-14
* Added % to the regex used to validate allowed characters.

2013-11-28
* Plugin Tool is now a Component in Nagios XI (previously a Configuration Wizard)
** Existing users of the OLD Plugin Tool should delete it via Admin - System Extensions - Manage Config Wizards
* Results will now be displayed in a separate window that opens when you execute a test
* Exit code of the test now shown as part of the results
* Tested on Nagios XI 2012R2.3 x86 and x64 versions

2014-07-07
* Improved jQuery and Ajax code to fix some bugs

2015-12-08
* Improved jQuery and Ajax code to correct issue with Command Test not working on XI 5. Reported by Ulf Lange.
* Added support for comma (,) in arguments for Plugin and Command tests. Requested by Ulf Lange.

2016-03-25
* Updated code so the Commands drop down list is sorted alphabetically. Patch supplied by Ulf Lange.
* Improved CSS for XI 5.x to provide body padding.
* Added information to the help section about how some plugins will not work with this tool.
Reviews (1)
I was initially having troubles getting this to work, so I contacted the creator. He was more than generous with support, and it turns out it was just some PEBKAC on my behalf (it should be installed via the WIZARD manager, not the Plugin manager as I was doing). Silly error on my behalf.
The plugin works perfectly, very handy. Well done!
Owner's reply
Now that the Plugin Tool is a Component it should be installed via Admin - System Extensions - Manage Components.