Nagios Live Webinars
Let our experts show you how Nagios can help your organization.
Nagios 3.x
Nagios XI
Nagios Fusion
Help Support Ethan Galstad's New Project: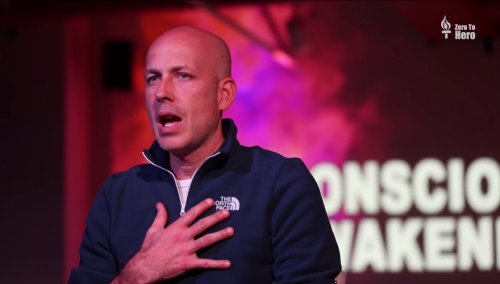 A Message From The Founder...
As the founder of Nagios, I'm asking for your help in a cause that's dear to my heart.
I'm launching a new project to help better the world by providing the information, ideas, and inspiration that I believe can improve the lives of people everywhere.
I know you're busy managing networks, but I would appreciate it if you would consider liking my Facebook page and showing your support for the content and messages I produce by sharing them with your friends and family.
You can learn more about my project by visiting ethangalstad.me/nagios. Thank you for your time. I wish you all the best in your endeavors, whatever they may be.
- Ethan
Demo Video
Documentation: Using The BPI Addon
To Upgrade on Nagios XI:
-
IMPORTANT:
Back up your bpi.conf file or you will lose all of your BPI Groups!.
cp /usr/local/nagiosxi/html/includes/components/nagiosbpi/bpi.conf /tmp/bpi.conf
- Follow the install instructions below
- Replace the default bpi.conf file with your existing copy
cp /tmp/bpi.conf /usr/local/nagiosxi/html/includes/components/nagiosbpi/bpi.conf
To Install on Nagios XI:
-Download the zip file, and use the Admin->Manage Components page to upload and install the component.
- Also see the
BPI Wizard
to create checks for your Business Processes.
To Install on Nagios Core:
Nagios BPI Community Edition
-Download to your /tmp directory and unzip the file, detailed instructions are in the INSTALL file.
To Monitor BPI Groups as a Service (Nagios Core):
- install the above check_bpi.php script to your plugins directory.
- Modify the include path in the check_bpi.php script to point to your api_tool.php file (located in your root nagiosbpi directory).
- USAGE: ./check_bpi.php (group_ID)
Nagios XI BPI Wizard:
Download The BPI Wizard
Support:
-Email me with feedback, support questions, or bugs. You can also post to the Nagios
General Forum
CHANGELOG
CHANGELOG