Nagios Live Webinars
Let our experts show you how Nagios can help your organization.
Help Support Ethan Galstad's New Project: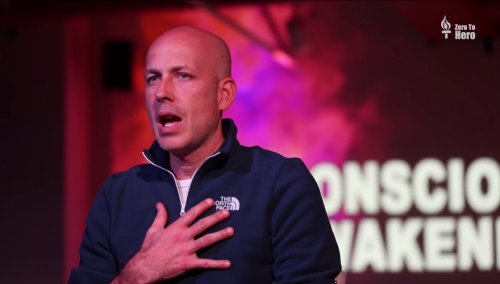 A Message From The Founder...
As the founder of Nagios, I'm asking for your help in a cause that's dear to my heart.

I'm launching a new project to help better the world by providing the information, ideas, and inspiration that I believe can improve the lives of people everywhere.

I know you're busy managing networks, but I would appreciate it if you would consider liking my Facebook page and showing your support for the content and messages I produce by sharing them with your friends and family.

You can learn more about my project by visiting ethangalstad.me/nagios. Thank you for your time. I wish you all the best in your endeavors, whatever they may be.

- Ethan

Host - Service Export Tool
The purpose of the Export Hosts and Services Tool is to Export a CSV list of Hosts and Services from the running configuration.
It will not export a deactivated objects, only active objects.
It will export the file to the /usr/local/nagiosxi/tmp/ folder on the Nagios Server and optionally, you can Download a ZIP copy of the file by clicking on the Download button.

To install: Download the zip file to your desktop and login to the Nagios XI GUI interface.
Go to the Admin > Manage Components menu and browser for the zip file. Click on the Upload & Install button to load it on the system.
TO access it, go to the Tools menu and in the left pane, click on the Export Host and Services link to open it up.

Version 1.0.1.
Added the following to the exported data.
The commands the service is using.
The arguments for the service commands.
The contacts assigned to the services.

With above additions, the format of the file had to change.
It is now a Tab Separated Value file (TSV). When importing it into a spreadsheet, select TABs as the separator.