Nagios Live Webinars
Let our experts show you how Nagios can help your organization.
Help Support Ethan Galstad's New Project: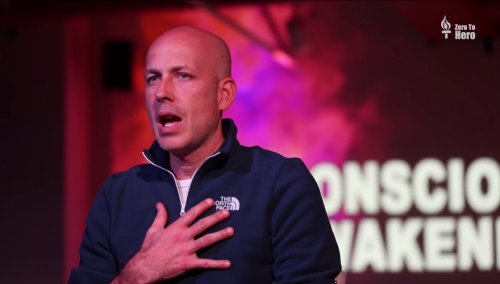 A Message From The Founder...
As the founder of Nagios, I'm asking for your help in a cause that's dear to my heart.
I'm launching a new project to help better the world by providing the information, ideas, and inspiration that I believe can improve the lives of people everywhere.
I know you're busy managing networks, but I would appreciate it if you would consider liking my Facebook page and showing your support for the content and messages I produce by sharing them with your friends and family.
You can learn more about my project by visiting ethangalstad.me/nagios. Thank you for your time. I wish you all the best in your endeavors, whatever they may be.
- Ethan

Check that modules are in an ok state. Say exactly which module is in non-ok state otherwise. Tested on Cisco Nexus 7000 series switches.
Uses ENTITY-MIB and CISCO-ENTITY-FRU-CONTROL-MIB.
Only bash and snmpwalk or snmpbulkwalk are required.

EXAMPLE OUTPUT

CRITICAL: poweredDown-->'10 Gbps Ethernet XL Module'-->'LinecardSlot-10'-->'Nexus7000 C7010 (10 Slot) Chassis'.

OK: 7 modules are ok.

USAGE

$ ./check_switch_module -h

check_switch_module - Switch Module checker.

Usage: check_switch_module [-h] [-l] [-c SECRET]

-h : Display this help text.
-v : Display the version of this script.
-l : List hardware.
-C SECRET : Community string.

Check that modules are in OK state.

Examples

List device hardware info:
check_switch_module -l -C secret 1.2.3.4

Check modules are in OK state:
check_switch_module -C secret 1.2.3.4


Reviews (2)
Thanks a lot, i can now monitor my modules!
Looks like its working fine but havent had the change to test it when unplugging a blade.
1 of 1 people found this review helpful
Very nice plugin.

I am using Nagios Core 3.4.4. I have this plugin checking all of my Cisco 2801 routers.