Nagios Live Webinars
Let our experts show you how Nagios can help your organization.
Help Support Ethan Galstad's New Project: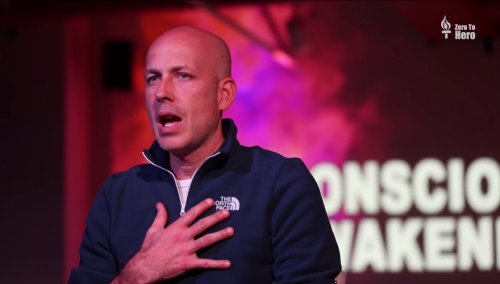 A Message From The Founder...
As the founder of Nagios, I'm asking for your help in a cause that's dear to my heart.
I'm launching a new project to help better the world by providing the information, ideas, and inspiration that I believe can improve the lives of people everywhere.
I know you're busy managing networks, but I would appreciate it if you would consider liking my Facebook page and showing your support for the content and messages I produce by sharing them with your friends and family.
You can learn more about my project by visiting ethangalstad.me/nagios. Thank you for your time. I wish you all the best in your endeavors, whatever they may be.
- Ethan

The Nagios XI Operations Center Component provides a NOC screen-style view of all unhandled host and service problems. The screen automatically refreshes every 30 seconds to show the latest problem events.
Reviews (1)
First off, thank you for the wonderful page. this is really helpful.
My team realized that this can be more helpful to us if it includes the 'Attempt' and 'LastCheckTime' field in the host and service list tables.
Also, It would be a great one view, if we could have this page in Nagios fusion where it pulls these details from all NagiosXI instances and list those is same view. (with possibility of a column with Nagios instance Name).
Thanks Again.
Owner's reply
I'll look at adding those additional fields in the next revision of this component, that should be pretty easy.

I think the component idea for Fusion is a very cool idea. This would be easy to do for Fused XI server, but a little bit harder for Core. However, the features we add are often based on user feedback, so we'll look into a Fusion component for this as well. It's a very cool idea!