Nagios Live Webinars
Let our experts show you how Nagios can help your organization.
Help Support Ethan Galstad's New Project: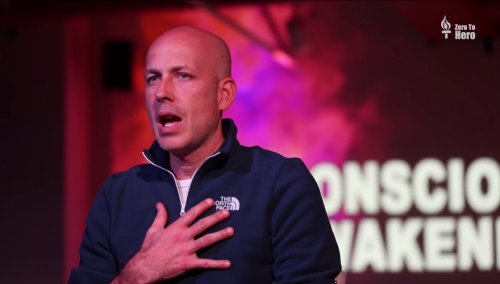 A Message From The Founder...
As the founder of Nagios, I'm asking for your help in a cause that's dear to my heart.
I'm launching a new project to help better the world by providing the information, ideas, and inspiration that I believe can improve the lives of people everywhere.
I know you're busy managing networks, but I would appreciate it if you would consider liking my Facebook page and showing your support for the content and messages I produce by sharing them with your friends and family.
You can learn more about my project by visiting ethangalstad.me/nagios. Thank you for your time. I wish you all the best in your endeavors, whatever they may be.
- Ethan

This plugin is a wrapper for the check_nt command and NC_Net client provided by ShatterIT. The NC_Net client supports an ENUMPROCESS option but the default check_nt command does not. In combination with the modified check_nt and the NC_Net client, you can open up monitoring of your Windows Servers.
From the script itself:

This plugin uses the modified version of check_nt to
count the instances of a specific process running on a
Windows server.

This plugin relied on two specific pieces to work properly
if at all:
NC_Net (http://http://www.shatterit.com/nc_net/) on the client
and
check_nt (http://www.shatterit.com/nc_net/files/check_nt.c)

Both of these are fully compatible replacements for NSClient
and the default check_nt shipped with nagios plugins

If you wish to keep the original check_nt and compile the
ShatterIT version as a different plugin,
we give the option of defining where to find that plugin.

In our enviroment, we have a process that we spawn multiple instances of on a single machine. This is useful if you have a third-party application that can only support a fixed amount of memory.

We want to make sure that:

1) The minimum number of instances of a given process are running.
2) A warning is generated if more than the expected number are running so that an operator can investigate and escalate if needed.