Nagios Live Webinars
Let our experts show you how Nagios can help your organization.
Nagios 3.x
Nagios 4.x
Nagios XI
Help Support Ethan Galstad's New Project: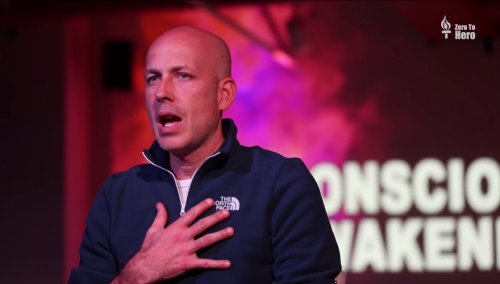 A Message From The Founder...
As the founder of Nagios, I'm asking for your help in a cause that's dear to my heart.

I'm launching a new project to help better the world by providing the information, ideas, and inspiration that I believe can improve the lives of people everywhere.

I know you're busy managing networks, but I would appreciate it if you would consider liking my Facebook page and showing your support for the content and messages I produce by sharing them with your friends and family.

You can learn more about my project by visiting ethangalstad.me/nagios. Thank you for your time. I wish you all the best in your endeavors, whatever they may be.

- Ethan

Check the event log of a computer for warnings and errors and report statusback to Nagios. Using the Get-WinEvent the script retrieves the last five minutes of events from the requested event log (default: System). If any events match the level (default is warning, error, and critical) the latest event is reported back to the Nagios server. You can also search for a specific message in an event.
Reviews (1)
1 of 1 people found this review helpful
The script is working out very well on my small of windows 2012R2 servers.