Nagios Live Webinars
Let our experts show you how Nagios can help your organization.
Help Support Ethan Galstad's New Project: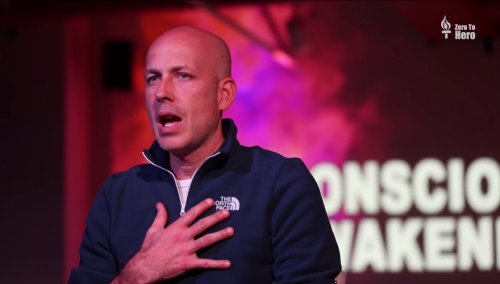 A Message From The Founder...
As the founder of Nagios, I'm asking for your help in a cause that's dear to my heart.

I'm launching a new project to help better the world by providing the information, ideas, and inspiration that I believe can improve the lives of people everywhere.

I know you're busy managing networks, but I would appreciate it if you would consider liking my Facebook page and showing your support for the content and messages I produce by sharing them with your friends and family.

You can learn more about my project by visiting ethangalstad.me/nagios. Thank you for your time. I wish you all the best in your endeavors, whatever they may be.

- Ethan

Check the CPU of a netscaler using snmp.
This plugin is written in perl and requires the perl module: Net::SNMP. Beta version, tested on Netscaler 9000 series.
Reviews (2)
Graphing/performance data was missing from the script, I've added it.

Add

my $metric = "|cpu_use=".$cpu_usage."%;$o_warning;$o_critical;";

after the following line (line 99 I think):

$return_str= "CPU Usage $cpu_usage % :";

And then change:
print $return_str,$state,"\n";

to

print $return_str,$state,$metric,"\n";

And Nagios will get performance data which can then be graphed.
1 of 1 people found this review helpful
The OID I'm seeing people check for CPU (and can confirm works) is 1.3.6.1.4.1.5951.4.1.1.41.1.0

Line 50 of the script as it is today, 20140702. Starting "my $oid_cpu_usage ="