Nagios Live Webinars
Let our experts show you how Nagios can help your organization.
Help Support Ethan Galstad's New Project: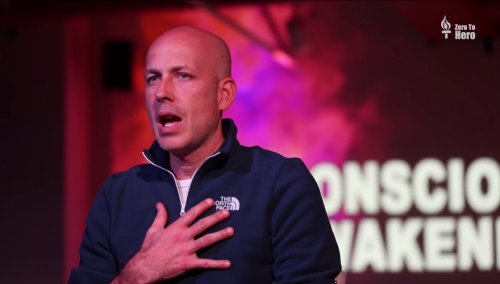 A Message From The Founder...
As the founder of Nagios, I'm asking for your help in a cause that's dear to my heart.

I'm launching a new project to help better the world by providing the information, ideas, and inspiration that I believe can improve the lives of people everywhere.

I know you're busy managing networks, but I would appreciate it if you would consider liking my Facebook page and showing your support for the content and messages I produce by sharing them with your friends and family.

You can learn more about my project by visiting ethangalstad.me/nagios. Thank you for your time. I wish you all the best in your endeavors, whatever they may be.

- Ethan

This plugin will check a windows system against a specified time source. Meant to be used via check_nrpe.

To make installation simple it is just a .bat file that is basically a glorified nagios wrapper for w32tm. Tested on Windows 2k3/2k8/2k8r2. While a bit raw, it does return some common errors (i.e. - server not found)

A windows domain controller can used as a time source as well as a other NTP servers.
To get the plugin going, copy the check_windows_time.bat file to your nagios client /scripts folder on the Windows machine and define the script in your nsc.ini. Don't forget to enable command arguments if you wish to pass the ntp source and other arguments from check_nrpe.

check_windows_time.bat - Nagios plugin that checks time offset against a specified ntp server.


Usage: check_windows_time.bat timeserver warning critical
* warning and critical in seconds

C:>check_windows_time.bat pool.ntp.org 180 300
OK: Time is -01.0821202s from pool.ntp.org|'Offset'=01s;180;300;0

$ /usr/local/nagios/libexec/check_nrpe -H my-server.domain.local -c check_windows_time -a pool.ntp.org 180 300
OK: Time is +00.0120138s from pool.ntp.org|'Offset'=00s;180;300;0