Nagios Live Webinars
Let our experts show you how Nagios can help your organization.
Help Support Ethan Galstad's New Project: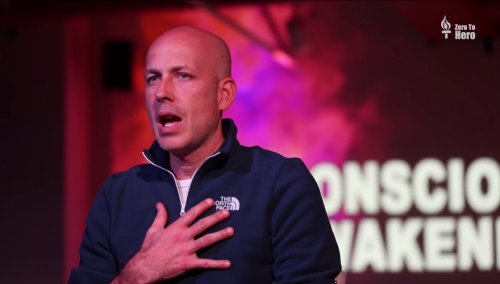 A Message From The Founder...
As the founder of Nagios, I'm asking for your help in a cause that's dear to my heart.

I'm launching a new project to help better the world by providing the information, ideas, and inspiration that I believe can improve the lives of people everywhere.

I know you're busy managing networks, but I would appreciate it if you would consider liking my Facebook page and showing your support for the content and messages I produce by sharing them with your friends and family.

You can learn more about my project by visiting ethangalstad.me/nagios. Thank you for your time. I wish you all the best in your endeavors, whatever they may be.

- Ethan

An extended version of check_https with virtual host support, check_http style arguments and treats 404's as valid responces.
An extended version of check_https.

This version supports arguments in the same format as the check_http monitor (with a liited implementation of check_http arguments), this allows for it to be dropped in to replace check_http if you want to swap over to HTTPS. the "classic" check_https options are still supported for compatability.

There is also support for Virtual hosts, usefull if you are running multiple subdomains on the same IP address.

Finally it will treat a 404 as a valid HTTP responce, allowing the user to decide if they believe a 404 is a problem or non.