Nagios Live Webinars
Let our experts show you how Nagios can help your organization.
Nagios 1.x
Nagios 2.x
Nagios 3.x
Nagios XI
Nagios Fusion
Help Support Ethan Galstad's New Project: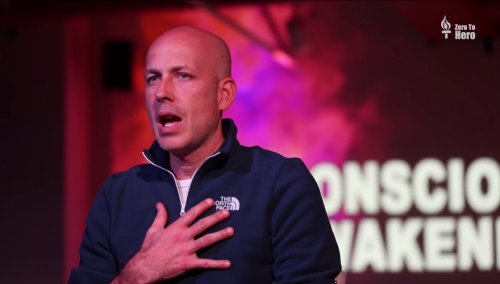 A Message From The Founder...
As the founder of Nagios, I'm asking for your help in a cause that's dear to my heart.

I'm launching a new project to help better the world by providing the information, ideas, and inspiration that I believe can improve the lives of people everywhere.

I know you're busy managing networks, but I would appreciate it if you would consider liking my Facebook page and showing your support for the content and messages I produce by sharing them with your friends and family.

You can learn more about my project by visiting ethangalstad.me/nagios. Thank you for your time. I wish you all the best in your endeavors, whatever they may be.

- Ethan

This is just a minor update to the check_ftp_rw plugin at:

http://exchange.nagios.org/directory/Plugins/Network-Protocols/FTP/check_ftp_rw/details

The plugin is now able to utilize Net::SFTP::Foreign for support of the SFTP protocol also.

Thanks to Paul Archer / Michalczyk for the original plugin :-)

---

$ ./check_ftp_rw --help
check_ftp_rw v$Id: check_ftp_rw,v 1.2 2007/01/02 16:11:33 root Exp root (nagios-plugins 1.4.13)
The nagios plugins come with ABSOLUTELY NO WARRANTY. You may redistribute
copies of the plugins under the terms of the GNU General Public License.
For more information about these matters, see the file named COPYING.
Copyright (c) 2007 Paul Archer

Usage:
check_ftp_rw --host [--timeout ][--user ][--password ][--dir ][--file ][--write ][--ssl][--sftp]
check_ftp_rw [--help]
check_ftp_rw [--version]

--host host to check
--timeout timeout in seconds
--user username to use (uses 'anonymous' if user not given)
--password password to use (uses 'nagios' if password not given)
--dir cd to these remote directories
--file remote filename to retrieve
--write remote filename to put
--ssl connect using FTPS instead of plain FTP (RFC4217)
--sftp connect using SFTP instead of plain FTP (RFC4251)

Send email to nagios-users@lists.sourceforge.net if you have questions
regarding use of this software. To submit patches or suggest improvements,
send email to nagiosplug-devel@lists.sourceforge.net.
Please include version information with all correspondence (when possible,
use output from the --version option of the plugin itself).