Nagios Live Webinars
Let our experts show you how Nagios can help your organization.
Help Support Ethan Galstad's New Project: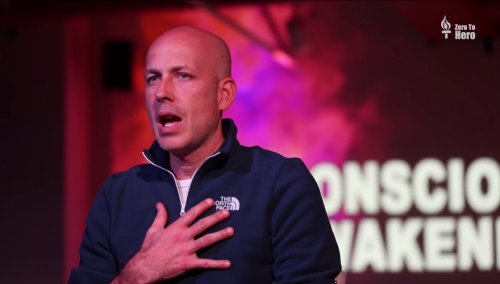 A Message From The Founder...
As the founder of Nagios, I'm asking for your help in a cause that's dear to my heart.

I'm launching a new project to help better the world by providing the information, ideas, and inspiration that I believe can improve the lives of people everywhere.

I know you're busy managing networks, but I would appreciate it if you would consider liking my Facebook page and showing your support for the content and messages I produce by sharing them with your friends and family.

You can learn more about my project by visiting ethangalstad.me/nagios. Thank you for your time. I wish you all the best in your endeavors, whatever they may be.

- Ethan

This is a bash script to check the hardware status of IBM Storwize v7000.
It use 'ssh' protocoll with certificate authentication.

If you have any suggestion write me!
# CHANGELOG
#
# 1.4 Made by Andrea Tedesco [andrea85 . tedesco @ gmail . com]
# Add check of v7000 Unified
# 1.3 Made by Ivan Bergantin [ivan . bergantin @ gmail . com] suggested by Leandro Freitas [leandro @ nodeps . com . br]
# Add short output in "Service Status Details For Host" view, and detailed output in "Service Information"view
#
# 1.2 Made by Feilong
# Add check of mirror status between two volumes on two IBM V7000.
# It check the number of mirrors, the numbers of consitent and synchronized mirrors. If they are differents, the status returned is critical.
#
# 1.1
# Change login method from from 'plink' to ssh.
# Add "OK" and "ATTENTION" in the output.
#
# 1.0
# First release.