Nagios Live Webinars
Let our experts show you how Nagios can help your organization.
Help Support Ethan Galstad's New Project: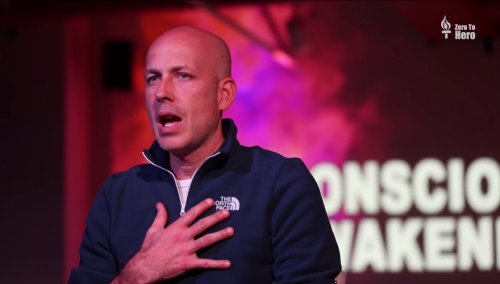 A Message From The Founder...
As the founder of Nagios, I'm asking for your help in a cause that's dear to my heart.

I'm launching a new project to help better the world by providing the information, ideas, and inspiration that I believe can improve the lives of people everywhere.

I know you're busy managing networks, but I would appreciate it if you would consider liking my Facebook page and showing your support for the content and messages I produce by sharing them with your friends and family.

You can learn more about my project by visiting ethangalstad.me/nagios. Thank you for your time. I wish you all the best in your endeavors, whatever they may be.

- Ethan

This is a Nagios Plugin destined to check the status of APC Automatic Transform Switch via SNMP. The plugin checks status of both inputs and output.
The 'snmp' package must be installed on the Nagios box. The plugin is destined for SNMP version 2.

The plugin checks power supply of both inputs and output of the APC Automatic Transfer Switch. It checks both frequency and voltage. It has been successfully tested on APC ATS 7724.

Usage:
check_aoc_ats.pl [options] (-help || -?)

Options:
Mandatory:

-H IP address of monitored APC ATS

-C SNMP community
Reviews (1)
Seems to work well, with one minor problem, the supply names do not show, i.e. supply A and supply B.

On Ubuntu 14.04 LTS the OID that it gets back are different, even though for the same hardware. To correct for an AP7723 this part of the code needs to be altered:

my $OID = '.1.3.6.1.4.1.318.1.1.8.5';
my $inputOID = '.3';
my $outputOID = '.4';
my $tableOID = '.2.1';
my $phaseTableOID = '.3';
my $bankTableOID= '.3';
my $frequencyOID = '.4';
my $nameOID = '.6';
my $voltageOID = '.1.3';
my $bankVoltageOID = '.1.3.1.1.1';
my $version = '2c';

with the updated OIDs for inputs and outputs.