Nagios Live Webinars
Let our experts show you how Nagios can help your organization.
Help Support Ethan Galstad's New Project: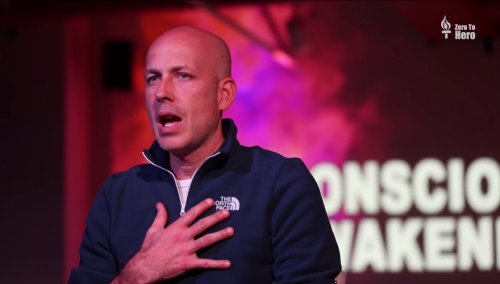 A Message From The Founder...
As the founder of Nagios, I'm asking for your help in a cause that's dear to my heart.

I'm launching a new project to help better the world by providing the information, ideas, and inspiration that I believe can improve the lives of people everywhere.

I know you're busy managing networks, but I would appreciate it if you would consider liking my Facebook page and showing your support for the content and messages I produce by sharing them with your friends and family.

You can learn more about my project by visiting ethangalstad.me/nagios. Thank you for your time. I wish you all the best in your endeavors, whatever they may be.

- Ethan

Monitors the health status (including temperature) of shelves and individual cards in an Arris (previously C-COR) CHP 5000 shelf (http://www.arrisi.com/products/product.asp?id=10)
v1.1 interprets a few more OIDs and de-duplicates any errors that may also be visible via a dump from telnet.
v1.4 decodes additional errors that are logged.