Nagios Live Webinars
Let our experts show you how Nagios can help your organization.
Help Support Ethan Galstad's New Project: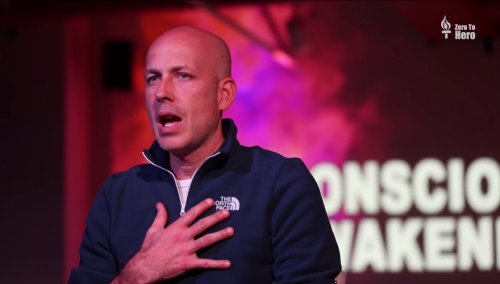 A Message From The Founder...
As the founder of Nagios, I'm asking for your help in a cause that's dear to my heart.

I'm launching a new project to help better the world by providing the information, ideas, and inspiration that I believe can improve the lives of people everywhere.

I know you're busy managing networks, but I would appreciate it if you would consider liking my Facebook page and showing your support for the content and messages I produce by sharing them with your friends and family.

You can learn more about my project by visiting ethangalstad.me/nagios. Thank you for your time. I wish you all the best in your endeavors, whatever they may be.

- Ethan

Check rsnapshot backups based on information from rsnapshot's configuration file.
Check plugin for rsnapshot written in Perl. The plugin parses the rsnapshot configuration file for backup intervals and backup points and checks the snapshots for completeness.

Usage: check_rsnapshot.pl /path/to/config-file

This check plugin has been tested with Nagios 3.0.6 and rsnapshot 1.2.9, but is expected to work with different versions of that programs, too.

UPDATE: Added support for include_conf. Configurations from additional files included from rsnapshot's main config file via include_conf statement are also checked now.
Reviews (2)
Did encounter a problem when the check_rsnapshot is returning a warning message. The errormessage was sent to STDERR and not to the NRPE.

I did modify the check_rsnapshot print statement containing STDERR. Just removed all STDERR references.
1 of 1 people found this review helpful
Plugin works great, but has compatibility issues with latest version of rsnapshot. "interval" is now deprecated and replaced by "retain". So the plugin needs some updating.