Nagios Live Webinars
Let our experts show you how Nagios can help your organization.
Help Support Ethan Galstad's New Project: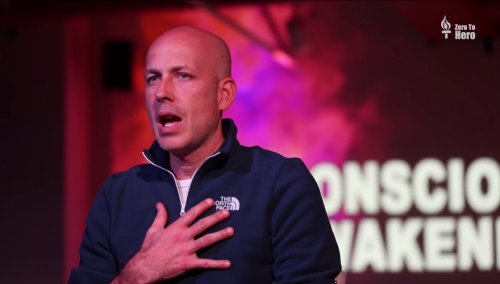 A Message From The Founder...
As the founder of Nagios, I'm asking for your help in a cause that's dear to my heart.

I'm launching a new project to help better the world by providing the information, ideas, and inspiration that I believe can improve the lives of people everywhere.

I know you're busy managing networks, but I would appreciate it if you would consider liking my Facebook page and showing your support for the content and messages I produce by sharing them with your friends and family.

You can learn more about my project by visiting ethangalstad.me/nagios. Thank you for your time. I wish you all the best in your endeavors, whatever they may be.

- Ethan


pending in the pipe, as well as the most recently installed updates. The
query filters for EventID 17 (pending) and 19 (installed). The dashboard
has two trimmed tables for the most relevant data, as well as two bar
charts to compare the two queries, a Pie chart on the bottom, as well as
a total count of both queries to the right of it.

Additionally, I've attached the second requested query, which checks
Windows Event Viewer for six of the top / most common MSSQL trouble
event ID's that I was able to find/read up on. Just for illustrations
sake I've also attached a screenshot of them in action in NLS, with as
many events as I could force.