Nagios Live Webinars
Let our experts show you how Nagios can help your organization.
Help Support Ethan Galstad's New Project: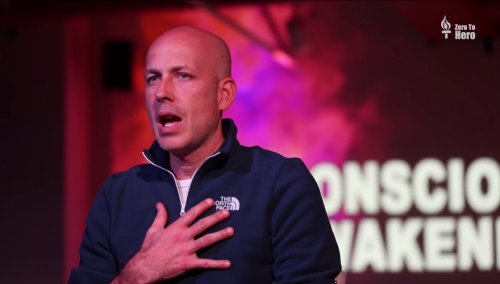 A Message From The Founder...
As the founder of Nagios, I'm asking for your help in a cause that's dear to my heart.

I'm launching a new project to help better the world by providing the information, ideas, and inspiration that I believe can improve the lives of people everywhere.

I know you're busy managing networks, but I would appreciate it if you would consider liking my Facebook page and showing your support for the content and messages I produce by sharing them with your friends and family.

You can learn more about my project by visiting ethangalstad.me/nagios. Thank you for your time. I wish you all the best in your endeavors, whatever they may be.

- Ethan



The second query looks for "Port scan detected" and relies on syslog messages sent from PSAD (Port Scan Automated Detection) running on a system. It analyzes iptables logs and alerts when a port scan is being run.

Taken together, these two queries and the dashboard can give a timeline of a potential attack taking place:

1.) Scans are run looking for open services ("Port scan detected")
2.) Common SSH logins are attempted ("Failed password")
3.) Failing that, the attacker finds a possibly-exploitable program and begins testing ("segfault")
4.) If the attacker gets in, he might create a user for himself or delete one ("new user")

Since /var/log/messages and /var/log/secure are present on nearly every Linux system, this dashboard (even without the PSAD query) can be used in many environments with little to no setup required.