Nagios Live Webinars
Let our experts show you how Nagios can help your organization.
Help Support Ethan Galstad's New Project: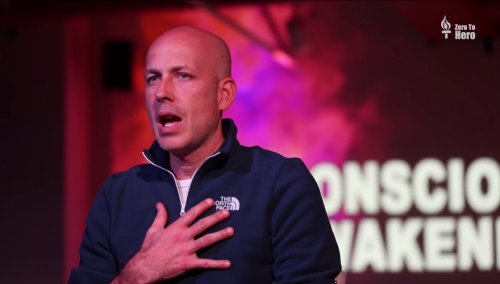 A Message From The Founder...
As the founder of Nagios, I'm asking for your help in a cause that's dear to my heart.
I'm launching a new project to help better the world by providing the information, ideas, and inspiration that I believe can improve the lives of people everywhere.
I know you're busy managing networks, but I would appreciate it if you would consider liking my Facebook page and showing your support for the content and messages I produce by sharing them with your friends and family.
You can learn more about my project by visiting ethangalstad.me/nagios. Thank you for your time. I wish you all the best in your endeavors, whatever they may be.
- Ethan

Gives overview of activesync connections, the types of commands being used and allows debugging poorly performing CAS servers which have high CPU usage for IIS
input filter was developed for my environment which is exchange 2010 it different slightly from documentation so you may need to tweak the fields

make sure you update the filter to include the hostname / ip of the cas server(s) and use the nxlog config to get the logs over in json format, you can get the logs over to NLS however you want but I found this the best way for me

I use this on a environment with over a hundred devices using activesync, its provided invaluable information about phones which were constantly syncing and overloading the iis process.