Nagios Live Webinars
Let our experts show you how Nagios can help your organization.
Help Support Ethan Galstad's New Project: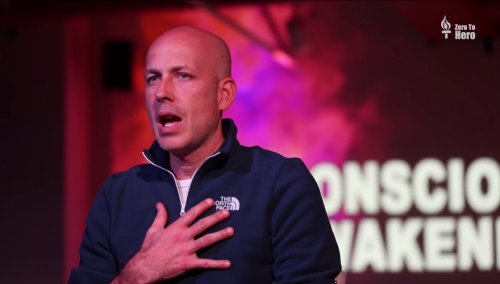 A Message From The Founder...
As the founder of Nagios, I'm asking for your help in a cause that's dear to my heart.
I'm launching a new project to help better the world by providing the information, ideas, and inspiration that I believe can improve the lives of people everywhere.
I know you're busy managing networks, but I would appreciate it if you would consider liking my Facebook page and showing your support for the content and messages I produce by sharing them with your friends and family.
You can learn more about my project by visiting ethangalstad.me/nagios. Thank you for your time. I wish you all the best in your endeavors, whatever they may be.
- Ethan
Nagios Toolbox for Windows host supports my daily work. It is a early version and still be in development. It is used to copy a directory to destination host(s), start and stop services etc. It can be configured to do this with every service.

Nagios Toolbox for Windows host is still in development.
What it does right now:
- takes local directory and distribute it to destination host
- manage server lists
- starts / stops services
- updates remote nagios directories, configuration etc.
- Can be used with any client

for single and multiple hosts.

Feel free to send comments and wishes.

Visual Basic Express 2005 and .Net Framework are needed.

Many improvements but still no help files ...