Nagios Live Webinars
Let our experts show you how Nagios can help your organization.
Help Support Ethan Galstad's New Project: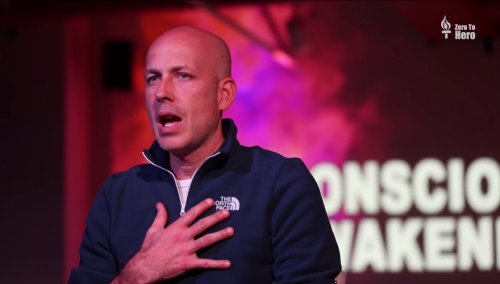 A Message From The Founder...
As the founder of Nagios, I'm asking for your help in a cause that's dear to my heart.
I'm launching a new project to help better the world by providing the information, ideas, and inspiration that I believe can improve the lives of people everywhere.
I know you're busy managing networks, but I would appreciate it if you would consider liking my Facebook page and showing your support for the content and messages I produce by sharing them with your friends and family.
You can learn more about my project by visiting ethangalstad.me/nagios. Thank you for your time. I wish you all the best in your endeavors, whatever they may be.
- Ethan
This is a Windows service that forwards filtered EventLog messages into Nagios, via the NSCA daemon. It is based on NTSyslog and send_nsca with some additional filtering code by myself, and includes the GPL libmcrypt library. It is therefore distributed under the Gnu GPL. Version 1.6.2 is believed to work with Win 2k3 but is not fully tested. v1.7.0.b now includes the missing mcvcr70.dll that is missing on some systems - it is the inclusion of these Microsoft DLLs that causes the huge size of the install package! v1.8.0 now contains a heartbeat function and upgrade option.