Nagios Live Webinars
Let our experts show you how Nagios can help your organization.
Help Support Ethan Galstad's New Project: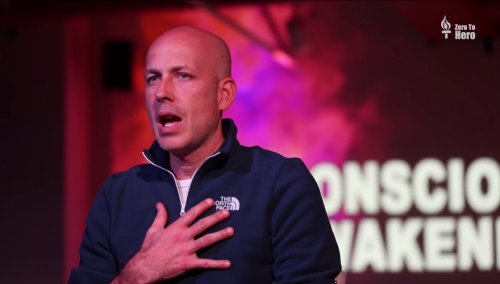 A Message From The Founder...
As the founder of Nagios, I'm asking for your help in a cause that's dear to my heart.
I'm launching a new project to help better the world by providing the information, ideas, and inspiration that I believe can improve the lives of people everywhere.
I know you're busy managing networks, but I would appreciate it if you would consider liking my Facebook page and showing your support for the content and messages I produce by sharing them with your friends and family.
You can learn more about my project by visiting ethangalstad.me/nagios. Thank you for your time. I wish you all the best in your endeavors, whatever they may be.
- Ethan
Compatible with Nagios Core 4 and Nagios XI

NagiosTV is a user interface (UI) for the Nagios monitoring system https://www.nagios.org

This user interface is designed to be viewed on a TV, phone, or desktop to quickly see if all your services are up or down. This is not meant to be a replacement for the entire Nagios web interface, but a way to just look at the "what's down?" part.
Some of the features:

- Multi language support - English, Spanish and French so far
- New items slide in and out of place with smooth animations which looks really cool when things are happening.
- Sorting - Ability to order items newest or oldest first
- Filters - so you can hide ACKED or SCHEDULED or UNKNOWN or FLAPPING states
- Last OK value goes from green, to yellow, to red - based on how long the item has been down

NagiosTV also has some fun addons:

- Sound effects for state changes
- Speak the state changes
- Flynn, the character from the game Doom. This is just a bit of added fun to bring some emotion to server monitoring. The more services are down, the more angry Flynn gets.
- Emoticons to show how many items up vs down, and happiness the longer you have quiet time between issues.