Nagios Live Webinars
Let our experts show you how Nagios can help your organization.
Nagios 1.x
Nagios 2.x
Nagios 3.x
Help Support Ethan Galstad's New Project: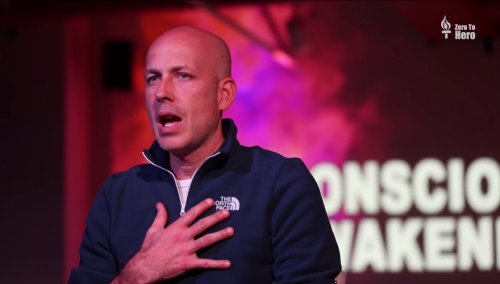 A Message From The Founder...
As the founder of Nagios, I'm asking for your help in a cause that's dear to my heart.
I'm launching a new project to help better the world by providing the information, ideas, and inspiration that I believe can improve the lives of people everywhere.
I know you're busy managing networks, but I would appreciate it if you would consider liking my Facebook page and showing your support for the content and messages I produce by sharing them with your friends and family.
You can learn more about my project by visiting ethangalstad.me/nagios. Thank you for your time. I wish you all the best in your endeavors, whatever they may be.
- Ethan
CoffeeSaint is a GUI written in Java (so it should run on all operating systems (linux, windows, mac) displaying the Nagios status. On the background (or when there are no problems to display) it can display webcams or static pictures. It has a build-in webserver for easy remote configuration. It can play a sound if the Nagios status goes from Ok to either warning or critical. It can show the status of multiple Nagios servers in one screen. It is fully customizable. It can run as a webbrowser applet as well.
Reviews (3)
I've been looking for something exactly like this for a long time.

It would be nice to have an option to change the color of the alert after it has been acknowledged.
Excellent piece of software from my dear, dear friend Folkert. You do need a fairly wide screen though...