Nagios Live Webinars
Let our experts show you how Nagios can help your organization.
Help Support Ethan Galstad's New Project: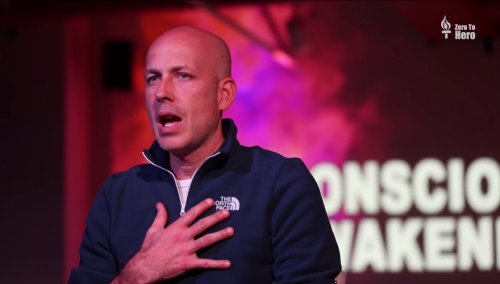 A Message From The Founder...
As the founder of Nagios, I'm asking for your help in a cause that's dear to my heart.
I'm launching a new project to help better the world by providing the information, ideas, and inspiration that I believe can improve the lives of people everywhere.
I know you're busy managing networks, but I would appreciate it if you would consider liking my Facebook page and showing your support for the content and messages I produce by sharing them with your friends and family.
You can learn more about my project by visiting ethangalstad.me/nagios. Thank you for your time. I wish you all the best in your endeavors, whatever they may be.
- Ethan
Mod_Gearman is an easy way of distributing active Nagios checks across your network and to increase nagios scalability. Mod-Gearman can even help to reduce the load on a single nagios host, because its much smaller and more efficient in executing checks.


Features
--------
* Reduce load of your central nagios machine
* Make nagios scalable up to thousands of checks per second
* Easy distributed setups without configuration overhead
* Real loadbalancing across all workers
* Real failover for redundant workers
* Embedded Perl support for very fast execution of perl scripts
* Fast transport of passive check results with included tools like send_gearman and send_multi
Reviews (2)
2 of 4 people found this review helpful
Gearman allowed me to quickly and transparently scale out Nagios to 50k services, with very low latency, in a multi site configuration with load-balancing and I was able to keep the master as a VM. Keep up the good work! This is a great utility.