Nagios Live Webinars
Let our experts show you how Nagios can help your organization.
Help Support Ethan Galstad's New Project: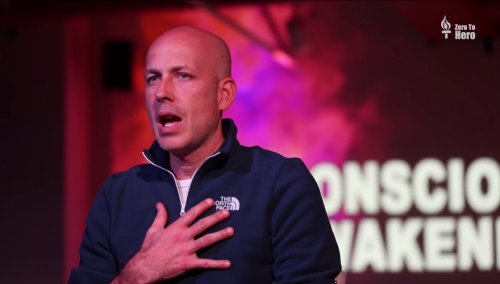 A Message From The Founder...
As the founder of Nagios, I'm asking for your help in a cause that's dear to my heart.
I'm launching a new project to help better the world by providing the information, ideas, and inspiration that I believe can improve the lives of people everywhere.
I know you're busy managing networks, but I would appreciate it if you would consider liking my Facebook page and showing your support for the content and messages I produce by sharing them with your friends and family.
You can learn more about my project by visiting ethangalstad.me/nagios. Thank you for your time. I wish you all the best in your endeavors, whatever they may be.
- Ethan

This Wizard allows you to monitor Powerware/Eaton UPS via a network management card.

You can monitor the following:
Alarm Status
Battery Monitoring Status
Battery Remaining
Battery Test Status
Firmware Version
Firmware Version - Network Management Card
Input Current
Input Frequency
Input Voltage
Model
Output Frequency
Output Load
Output Voltage
Serial Number
Install Graph Template Instructions:

To Install graph template in NagiosXI 2012.

1.) Download check_ups_powerware.php
2.) In NagiosXI navigate to Admin tab then Graph Templates.
3.) Upload check_ups_powerware.php as a new template



To Install in versions prior to 2012.
1.) Download check_ups_powerware.php
2.) copy file to /usr/local/nagios/share/pnp/templates

This is only needed if you want to graph multiple items on the same graph for multiple phase output voltages, currents etc.



This code is based on the Dell UPS Wizards by Troy Lea. Thanks Troy.

This code was written by Cord Scott, Tom Greaser and Bryan Tolka all from West Virginia University Health Sciences Center. Support will be very limited.