Nagios Live Webinars
Let our experts show you how Nagios can help your organization.
Help Support Ethan Galstad's New Project: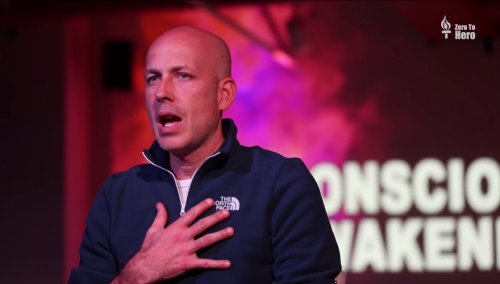 A Message From The Founder...
As the founder of Nagios, I'm asking for your help in a cause that's dear to my heart.
I'm launching a new project to help better the world by providing the information, ideas, and inspiration that I believe can improve the lives of people everywhere.
I know you're busy managing networks, but I would appreciate it if you would consider liking my Facebook page and showing your support for the content and messages I produce by sharing them with your friends and family.
You can learn more about my project by visiting ethangalstad.me/nagios. Thank you for your time. I wish you all the best in your endeavors, whatever they may be.
- Ethan

TAP Gateway interfaces Nagios XI to a Telocator Alphanumeric Protocol (TAP) provider for critical, out-of-band, network alerts.
The TAP Gateway component integrates QuickPage (qpage) with Nagios XI allowing critical message alerts to be sent out-of-band.

TAP Gateway uses a standard modem and analog (POTS) phone line and does not depend on your network functioning in order to send alerts. This means that even if your entire network is down, you will still be able to receive alerts from Nagios XI. What's the sense of monitoring switches, core routers, firewalls, or internet connectivity if Nagios cannot alert you to trouble should they fail?

The TAP Gateway component also supports the TAP Gateway service (www.tapgateway.com) which is a TAP to SMS gateway provider that supports all US cellular phone carriers, even those that don't offer their own TAP access number, such as T-Mobile and Google Voice.