Nagios Live Webinars
Let our experts show you how Nagios can help your organization.
Help Support Ethan Galstad's New Project: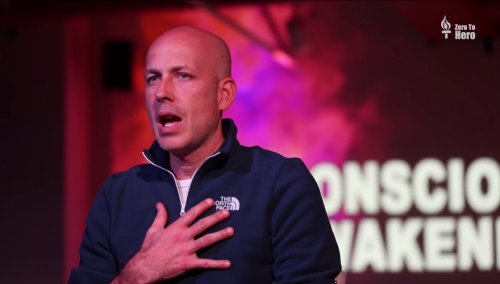 A Message From The Founder...
As the founder of Nagios, I'm asking for your help in a cause that's dear to my heart.
I'm launching a new project to help better the world by providing the information, ideas, and inspiration that I believe can improve the lives of people everywhere.
I know you're busy managing networks, but I would appreciate it if you would consider liking my Facebook page and showing your support for the content and messages I produce by sharing them with your friends and family.
You can learn more about my project by visiting ethangalstad.me/nagios. Thank you for your time. I wish you all the best in your endeavors, whatever they may be.
- Ethan

This component adds a page to allow an administrator to edit the Severity and/or Text for each defined type of SNMP Trap.

(It updates the configuration stored in file /etc/snmp/snmptt.conf.)
As explained in the Integrating SNMP Traps With Nagios XI document, the severity of each type of event can be adjusted to meet local needs by editing the Trap Translator configuration file located at /etc/snmp/snmptt.conf. This add-on component makes it easier and hopefully will reduce the risk of error.

After uploading the component on the Manage Components page, the component is found under Admin, Monitoring Config, SNMP Trap Translation. It lists each trap event type in a table by OID, along with what mib the event is defined in, the event name, severity, text to be output, and the description contained in the mib. The severity or text can be adjusted for each one.

The original version of snmptt.conf is saved as snmptt.conf.backup, just in case.

"service snmptt restart" is needed after making an update. (The script would do it if I could figure out permissions. Maybe later.)

Tested on Nagios XI 2012R2.5 with https://assets.nagios.com/downloads/nagiosxi/packages/snmptt-1.3-3.nagios.noarch.rpm.

Reviews (1)
I'd rate this excellent if it did the service restart, so figure that out and I'll modify this review. This does exactly as you described and is much nicer than text editing the page and worrying about doing a typo or something! This should be included in XI by default!