Nagios Live Webinars
Let our experts show you how Nagios can help your organization.
Nagios 3.x
Nagios 4.x
Nagios XI
Help Support Ethan Galstad's New Project: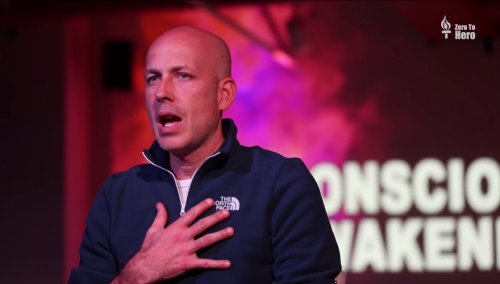 A Message From The Founder...
As the founder of Nagios, I'm asking for your help in a cause that's dear to my heart.

I'm launching a new project to help better the world by providing the information, ideas, and inspiration that I believe can improve the lives of people everywhere.

I know you're busy managing networks, but I would appreciate it if you would consider liking my Facebook page and showing your support for the content and messages I produce by sharing them with your friends and family.

You can learn more about my project by visiting ethangalstad.me/nagios. Thank you for your time. I wish you all the best in your endeavors, whatever they may be.

- Ethan

The check_ssl_cert_expiry nagios plugin send alert before date of expiration of SSL Certificate used in HTTPS websites.
Even after the date of expiration it will remain continue showing alert as CRITICAL.

Contact us for further improvement and suggestion.
Usage Syntax Example:

check_ssl_cert_expiry -h Domain-Name -w days -c days

Here,
-h = Give domain name with using https. For eg example.com or www.example.com . Manually check URL in web browser first,which is using HTTPS.

-w = No. of days for Warning alert

-c = No. of days for Critical alert

Install the plugin directly into Nagios Server.

In case if there is firewall rule in network, Allow https (443) port access from Nagios Server to Target Web server.
Reviews (3)
In a single SSL site it´s works fine. However, if we have more than one SSL site in the same server, this plugin only check one of them, and all the sites has the same expiry date.

Thanks.
After trying a bunch of other ssl cert plugins, this one works right out of the box on a minimal install O.S. Thank you very much!
how does this differ from check_http --certificate ?