Nagios Live Webinars
Let our experts show you how Nagios can help your organization.
Nagios 1.x
Nagios 2.x
Nagios 3.x
Help Support Ethan Galstad's New Project: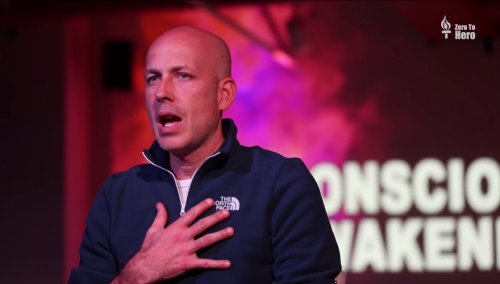 A Message From The Founder...
As the founder of Nagios, I'm asking for your help in a cause that's dear to my heart.

I'm launching a new project to help better the world by providing the information, ideas, and inspiration that I believe can improve the lives of people everywhere.

I know you're busy managing networks, but I would appreciate it if you would consider liking my Facebook page and showing your support for the content and messages I produce by sharing them with your friends and family.

You can learn more about my project by visiting ethangalstad.me/nagios. Thank you for your time. I wish you all the best in your endeavors, whatever they may be.

- Ethan

This script monitors the load of a Cisco catalyst via SNMP.
It requests some data of a catalyst via SNMP to analyze them and notifies you via Nagios if the load is getting to high.
This script should be called with -s [SWITCHIP], -C [COMMUNITYSTRING], -w [WARNLEVEL] and -c [CRITLEVEL]. For more information just run it with -h.
Tested with different IOS versions and SNMP protocol version 2c. If you want to use a different SNMP protocol version, just modify the Net::SNMP->session(...) call.
To learn how to enable SNMP in your catalyst's IOS and more informations at
https://binfalse.de
Reviews (3)
Thank you for this script! It works fine. It would be greate to add perfomance data output.
worked perfectly on our catalyst 6509's

Thanks!
Works perfectly in my environment; flexible thresholds.

Working on 4507R-E, 3750X stacks, 1721 and 2960G.

Got to set up the rest of my environment!